About us
Van der Graaf started in Vollenhove, the Netherlands, and made their name worldwide as a reliable supplier of drive technology through craftsmanship, commitment, excellent service and high-quality products. The worldwide application of Van der Graaf products has not changed our aim to provide top quality for a reasonable price!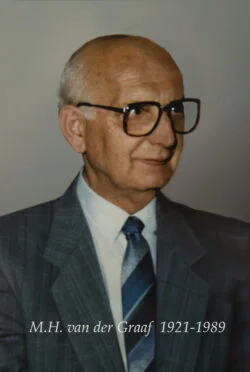 Company profile
Van der Graaf is a family business, founded in 1948 in Vollenhove, the Netherlands, by Meine Hendricus Van der Graaf. Although the location has remained the same, the premises have undergone extensive refurbishment. The small shed of the forties and fifties has given way to a factory with an area of more than 16,000 square meters.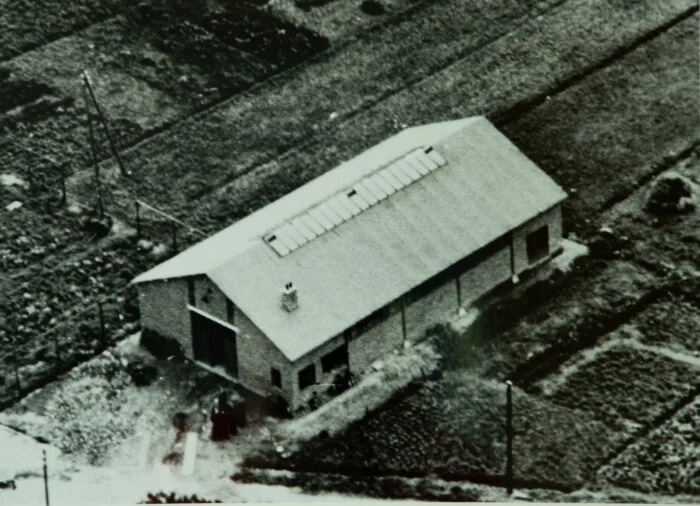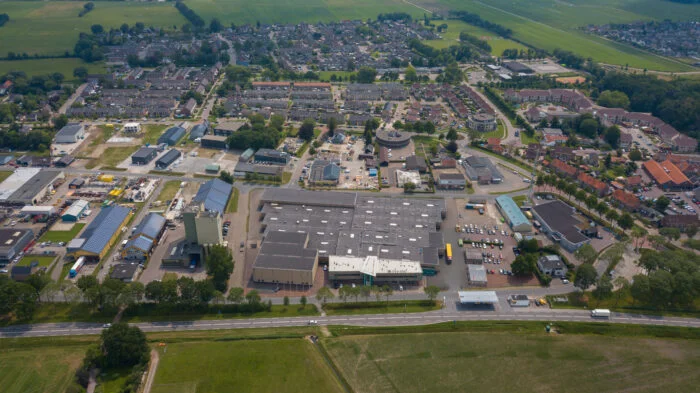 Worldwide
Van der Graaf have production facilities in The Netherlands, Canada and the United States from where the drum motors are shipped. Van der Graaf has its branches in Germany, Sweden and Finland and can rely on a worldwide network of carefully selected importers. Through these channels, our drum motors, gearboxes and friction couplings are now used in almost every country in the world. Find the dealer in your area here.
Applications
Van der Graaf supplies its products mainly to builders of transport systems that must be relied on in diverse conditions. The fully enclosed drum motor is often the reliable heart of these plants. These motors have no external components, so they take up less space. This makes them user-friendly, sustainable alternatives to conventional drive systems. Van der Graaf drum motors are designed to operate under extreme conditions in many industries. Van der Graaf drum motors have taken a leading position in the home market, and international market. The motors find their way to transport systems in mining, food industry, agriculture, fish processing, packaging machines, bakeries, but also in the automotive industry, internal transport, bulk handling, as well as X-ray equipment and baggage transport at many airports, both in the Netherlands and abroad.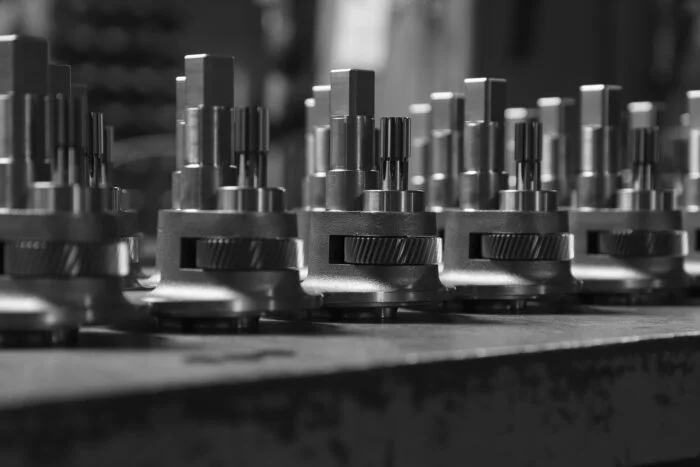 Production
Our highly skilled designers and technicians are continuously developing and innovating our products. In order to achieve the perfect product, they apply modern planning and assembly programs, so that the drum motor always keeps up with new processes and developments. Continuous quality control and first-class components guarantee long-lasting reliability and a long service life.
[The most important components are the electric motor and the transmission.]
The long lifetime is partly due to the production technology of Van der Graaf gears. The production process is performed on state-of-art machinery to ground and hone the gears and to increase the durability and reduce the noise level. This is what makes Van der Graaf drum motors different. The drum motor requires an electric motor of the highest quality in order to be able to handle the thermal loads without problems. By using the best insulation materials and high-quality installation, Van der Graaf can guarantee this high standard.